Trading Cards Template
Design your own Trading Cards based on interests or learning objectives to trade with peers and/or develop your own game.Trading cards may be customized to create games or collectables similar to Pokemon cards, Magic the Gathering Cards, or Baseball Cards.
This template provides 8 cards per page in several styles. You can write longer wrapped text (similar to a book).
Check out different styles:
Trading cards show a title and then a paragraph of text. If you want the title to be specific for each card, hit enter after the first line. Then Choose "yes" to "Use First Line as Card Title".
Examples
Here are some examples of Trading Cards from the Sharing Center.
Simon Says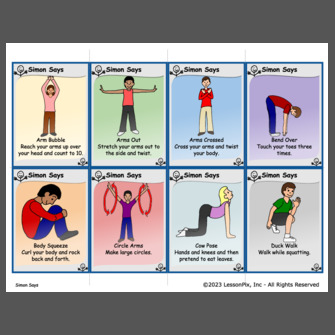 Story Sequence from "We're Going on A Bear Hunt" by Michael Rosen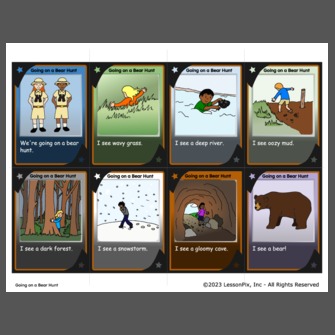 Emoji Feelings Cards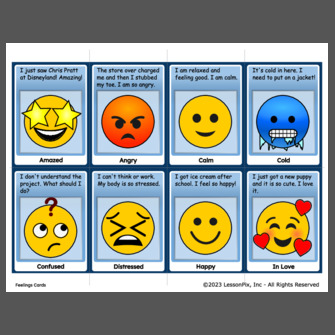 Benjamin Franklin Facts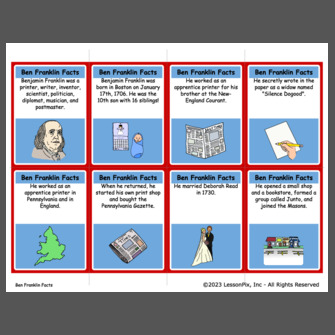 Don't forget to use photos for more fun!
Enjoy learning and playing together!